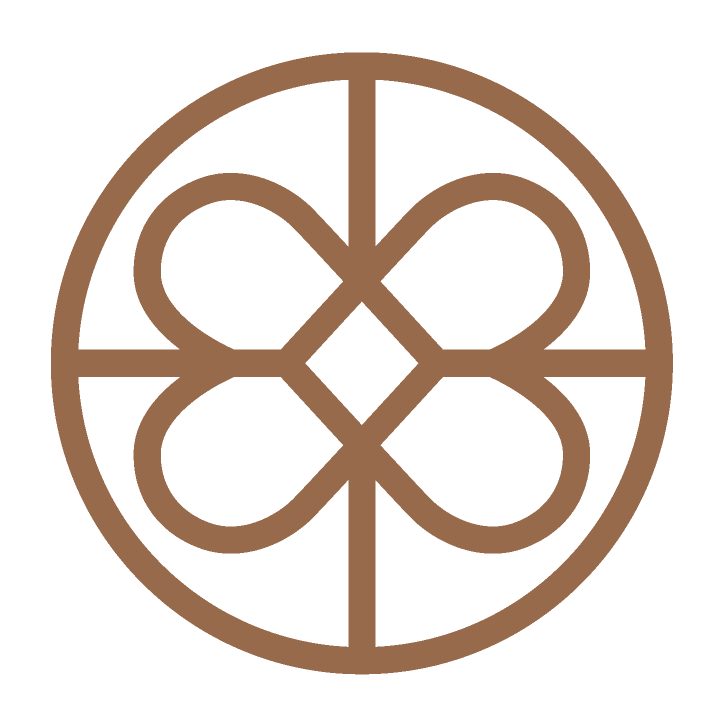 慈山學院
【TSZ SHAN INSTITUTE】
Initiative
Tsz Shan Institute is a research and learning division of Tsz Shan Monastery. Bridging theory and practice, to provide systematic and comprehensive Dharma education to people of all ages, levels of education, cultures and professional backgrounds.
Mission
Our core mission is to transform minds and hearts with altruistic love, empower people to live with happiness, gratefulness, satisfaction and feel connected in life.

Research & Development
— INSPIRE —




Tsz Shan Institute takes the initiative to research and develop programmes of Kindful Insight (KI), empirically investigate the effectiveness and beneficial outcomes of loving-kindness meditation, and the implications for programme design. With modern pedagogy and contextual curriculum in mind, promoting KI, we envision KI generating one's heartfelt thoughts, improving the sense of well-being in the self, the family and the community.
The Institute's work consists of: