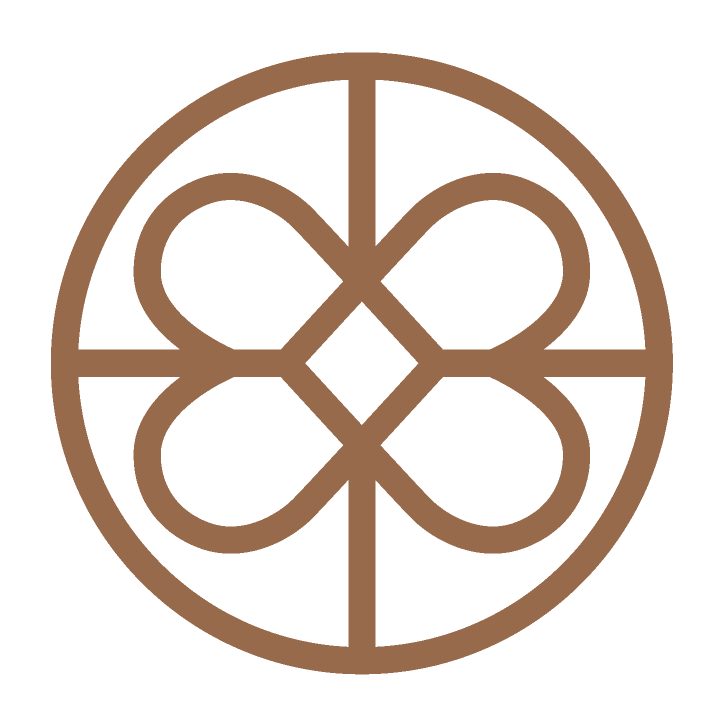 慈山學院
【TSZ SHAN INSTITUTE】
Initiative
Tsz Shan Institute is a research and learning division of Tsz Shan Monastery. Bridging theory and practice, to provide systematic and comprehensive Dharma education to people of all ages, levels of education, cultures and professional backgrounds.
Mission
Our core mission is to transform minds and hearts with altruistic love, empower people to live with happiness, gratefulness, satisfaction and feel connected in life.

Driven by the approach of Kindful Insight (KI), we designed a series of programmes on KI. To broaden our research, we collaborate with other universities on a variety of projects, to measure the construct of compassion and kindness with psychometrically robust tools. Results will be published in scientific journals and presented in conferences across different disciplines.

KI is universal education, enable individuals to access their own kindness and positive values that can be put to use in daily life to promote self-awareness and interpersonal relationships. Our teaching instructions are designed with the considerations of various needs of learners, such as length, level of details, format, in class exercise, core and optional practices. Using inquiry-based teaching approach to support learners to lead a meaningful life.

The institute embarked on creating a wide range of learning resources, including book series, journals and picture books, online materials, to enhance the public knowledge of the concepts and practice of KI.

We provide progressive training to our volunteer-based facilitators and instructors. To ensure the consistency and quality of our workshops and courses, a compulsory evaluation system is in place, closely supervised by our Dharma teachers.

Tsz Shan Institute takes the initiative to research and develop programmes of Kindful Insight (KI), empirically investigate the effectiveness and beneficial outcomes of loving-kindness meditation, and the implications for programme design. With modern pedagogy and contextual curriculum in mind, promoting KI, we envision KI generating one's heartfelt thoughts, improving the sense of well-being in the self, the family and the community.
The Institute's work consists of: