Introduction
Volunteer System
Volunteer Sharing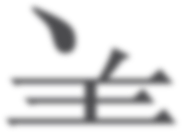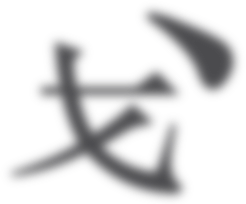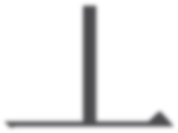 Mission
To promote the ideal of 'Virtuous Living' and the concept that to serve is to practice so that one can dedicate oneself to the path of studying the Dharma and purifying the mind and spirit.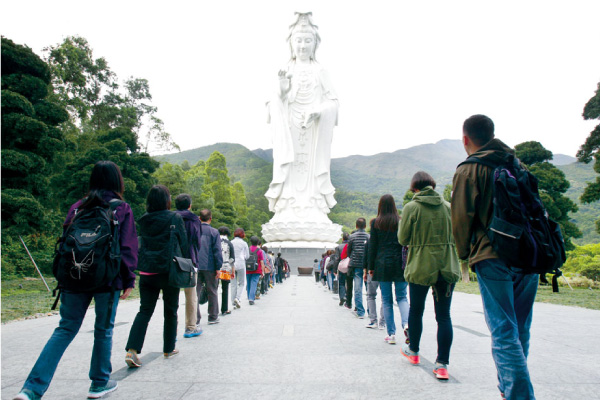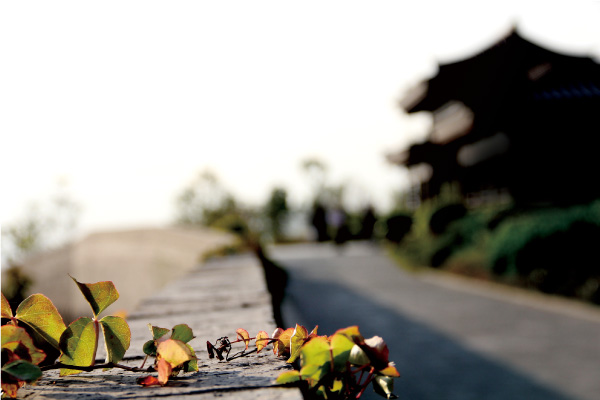 Goal
To practice the Dharma
,
performgood deeds and strive for spiritualenhancement.
QUALITIES OF VOLUNTEERS:

To venerate the Three Jewels
To practice the wisdom of the Dharma and realizing one's vows
To emphasize the depth of practice
To be able to maintain harmonious family relationships
To embrace the team spirit
To be willing to serve the society
To practice and to serve

Volunteer service forms an essential part of unwavering self-practice and the supporting of the monastery to welcome visitors. All volunteers must possess the spirit of a Bodhisattva
,
which is to benefit one's self and others too. They also need to hold the conviction that "to serve is to practice
,
to practice is to serve". We expect that besides serving others
,
volunteers can benefit from such acts and will lead to a growth in their understanding of the Dharma and of their own personal qualities.
Volunteer Application
In order to promote Tsz Shan Monastery's ideals of performing good deeds and "to serve is to practice"
,
the Office of Volunteer Services will actively provide opportunities for Dharma practice
,
service and training to all volunteers so that they can dedicate themselves to the path of studying the Dharma and purify their minds and spirit
,
and furthermore
,
to achieve an increase in both merit and wisdom.